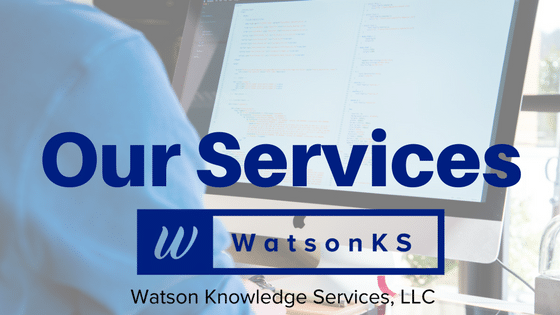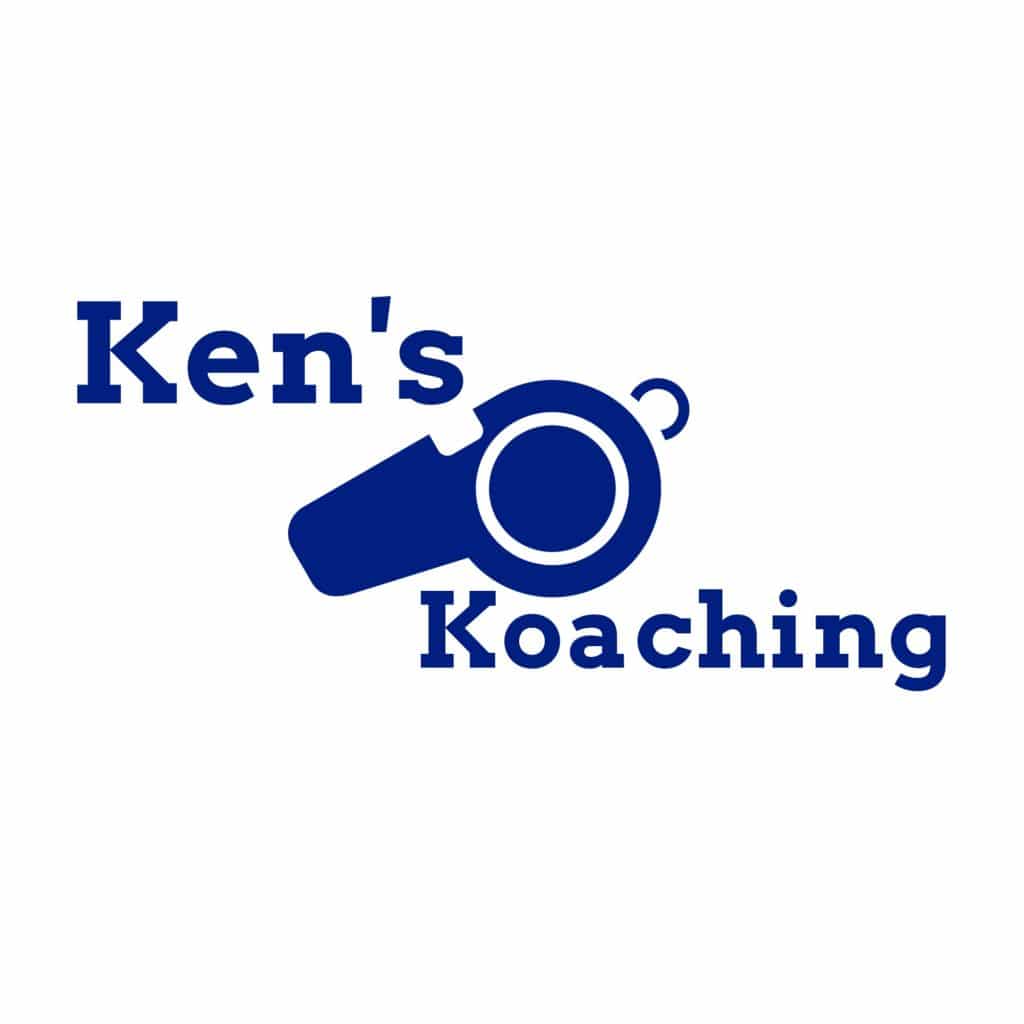 Ken's Koaching
We all need someone to talk too, even about social media marketing. WatsonKS is here for you. Ken's Koaching is your opportunity to talk about anything social media related and we work together to help find solutions to your social media marketing frustrations.
Example of a Ken's Koaching call is talking about how we can grow your social tribe. On the call we work together in helping you find your tribe (network) by identifying your tribes, explore where to find them, see which networks they are active on, and help develop an action plan for you to grow and engage with them.
125 for 1 hour session
400 for 4 session
800 for 8 sessions
Social Media Audits
WatsonKS conducts social media account audits for Instagram, Twitter, and Facebook. Typically, within a few days of ordering you will receive an audit report of your social media profile(s) containing tips, recommendations, and instant action items on how you can improve you profile(s).
200: INDIVIDUAL Accounts
550: All 3 Accounts (Facebook, Twitter, Instagram)
Social Media Done For You
As a small business owner do you struggle with your social media marketing?
Have trouble finding the time to run social media marketing for your business?
Have trouble figuring out how to run social media ads on Facebook, Twitter, and Instagram?
WatsonKS can do your social media marketing for you.
WatsonKS works with you to develop your social media marketing strategy, content and curated content creation to post to your social media channels, and create social media ads for Facebook, Twitter, and Instagram to help boost your social media marketing efforts.
Social Media Done For You is arrange during a consultation call, setup as a monthly retainer agreement or in a project package.
Join WatsonKS List!
Want to stay up to date on what's going with Ken Watson of WatsonKS?
Want to be on the inside and receive exclusive information from Ken Watson of WatsonKS?
Of Course You Do!
JOIN the WatsonKS List!