Don't forget to sign up for the WatsonKS Mailing List!
Free Ken's Koaching Call
Thank you so much for attending Monitoring Tools and Dashboards Workshop at Internet Librarian. I am offering a free one hour Ken's Koaching call. Ken's Koaching is your opportunity to talk about anything social media related and we work together to help find solutions to your social media marketing frustrations.



Book Now

Download Slides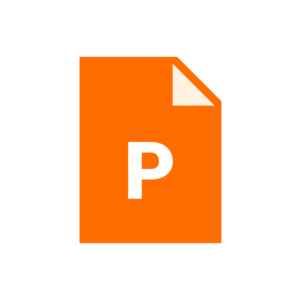 Download Worksheet
Links to Resources
Here is a list of resources mentioned and/or gone over in the workshop
Dashboards
Social Media Management Dashboards
Hootsuite
SproutSoical, Referral Link
Buffer
Supplemental Dashboards
TweetDeck
Social Jukebox
Post Planner
Later
Customized Dashboards
Cyfe, Referral Link
SumAll
Raven Tools
Monitoring Tools
Network Specific Monitoring Tools
Facebook
Facebook Insights
LikeAlyzer
Sociograph.io
Grytics
Twitter
Twitter Analytics
TweetChat
Follower Wonk
Audiense
Instagram
Instagram App Insights
Iconosquare
SproutSocial
General Monitoring Tools
<
p style="padding-left: 30px;">Google Analytics
Social Mention
Mentions
Social Rank
WatsonKS Community
Want to stay up to date on what's going with Ken Watson of WatsonKS?
Want to be on the inside and receive exclusive information from Ken Watson of WatsonKS?

Of Course You Do!