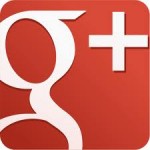 Whether you are new or experienced Google Plus user, here is a quick list of potential Chrome extensions to help enhance your Google Plus usage.
WatsonKS Community
Want to stay up to date on what's going with Ken Watson of WatsonKS?
Want to be on the inside and receive exclusive information from Ken Watson of WatsonKS?

Of Course You Do!