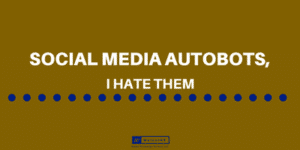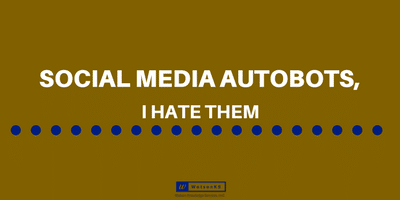 Ken's Kut…Let's talk about why I hate social media autobots.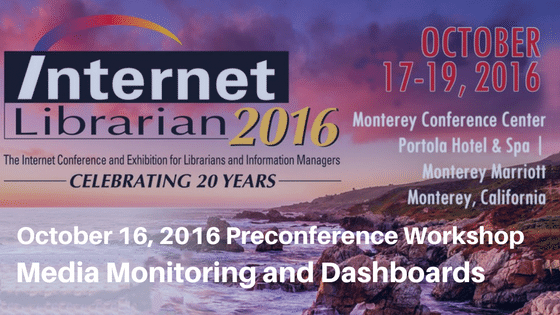 Presenting a workshop, "Media: Monitoring Tools & Dashboards" at Internet Librarian in Monterey, California on Sunday Oct. 16th 1:30 PM to 4:30 PM.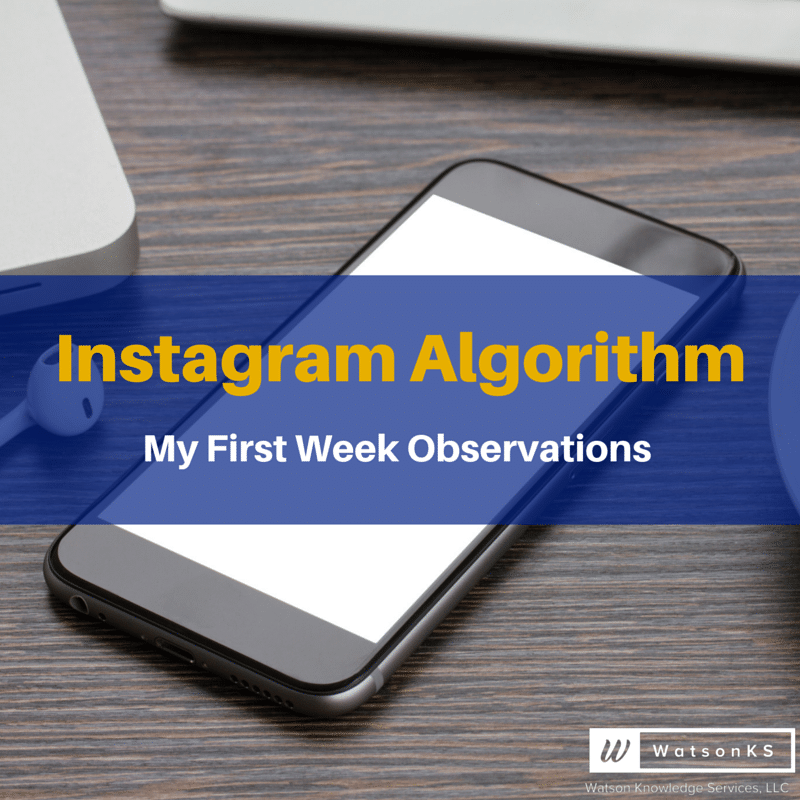 I know, I know, I know, someone posting another piece on the dreaded Instagram algorithm, but hear me out.